When it comes to having great fun with family and friends, the game of paintball is just the perfect choice. This water game can be played indoors as well as outdoors and enables the participants to have a blast while targeting their opponents in a fun filled manner. The game, which originated in America in 1981, has today become a popular fun sport across the globe. You can now enjoy the awesome activity of paintball in Gurgaon and get a totally new and unforgettable recreational experience.
Paintball - 365Hops
In order to ensure that you have the maximum fun while playing paintball, it is essential to learn its basic rules and principles. The fact the activity can be carried out between any number of people and at almost any place, makes it an anytime anywhere game. You can choose to play individually or by creating teams. Also there is no specific time limit for the activity, which means that you can enjoy it for however long you like, be it five minutes or the whole day.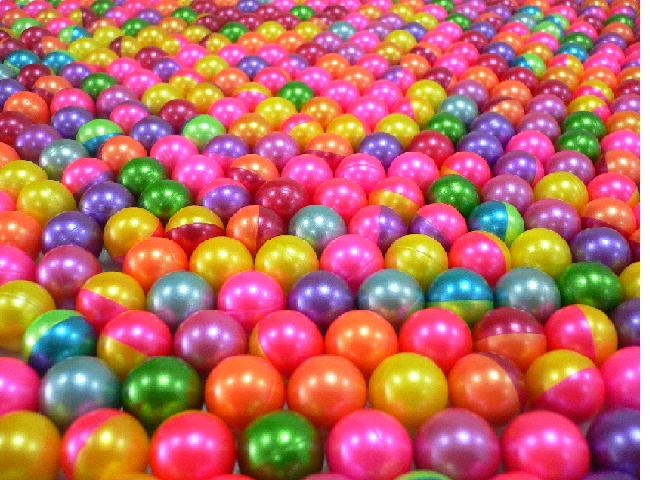 The game is quite similar to hide-and-seek and revolves around the objective of capturing the flag. The most important aspect of the game is the paintball gun which is used to shoot water soluble capsules at the opponents. The players also need to wear special clothes and goggles to prevent any accidental injuries while being targeted by the opponents. The competitive and challenging game of paintball is played with the help of different strategies depending on the level of excitement of the players.
In the recent times paintball has become a favorite sport during corporate outings and events organized to encourage team building. The game helps co-workers and team members to contribute actively towards strategic planning. It also encourages leadership and team building skills besides enhancing qualities like sportsmanship, honor and a sense of mutual trust. All these factors combine to make paintball an ideal game not only for families but also for corporate workers and organizations.