Trekking in Himalayas
is the first dream of a number of adventure seeker. The peaks are lofty as well as gentle at times, this is the reason the trekker must be prepared for all the times. For the same reason you need to pack your baggage with the essential items that will make your journey smooth and trekking in India a worthy experience. Have a look:
When you wish to undertake the trekking expedition in India make sure that the shoes you pick are comfortable. In case climbing is on your mind, don't forget to pack the mountaineering boots. For snow regions located in the Himalayas you need to get a special kind of shoes, which can make a good grip with the snow.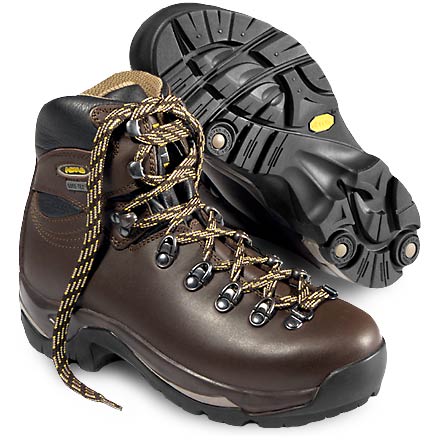 Minor health problems can occur while you are on the trek, so packing a medical kit which has the essential medicines is

a must.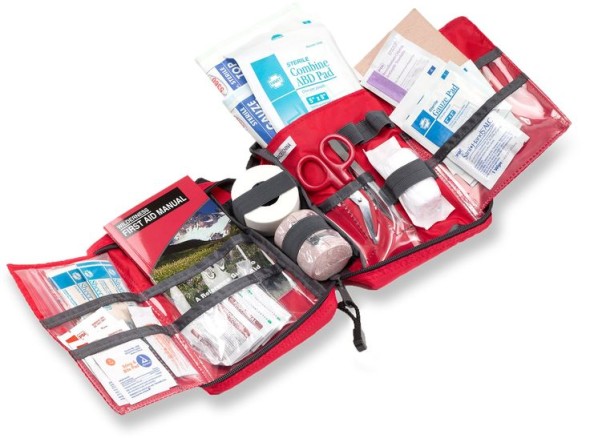 The Himalayas are usually cold, so make sure you get enveloped in the layers of clothing while trekking. Full length track pants, warm sweaters and jackets must be on your packing list. Carry several pair of socks so that you can alter the socks in accordance with the climate at different altitudes. Carry a good pair of warm gloves to keep you warm.
There is a slim chance of the treks being adequately lighted. In the daylight you surely can manage without a hands free headlamp, but the same task becomes impossible during the nights; given the fact that the slopes can be steep and lofty. Carry a headlamp as well as some spare batteries.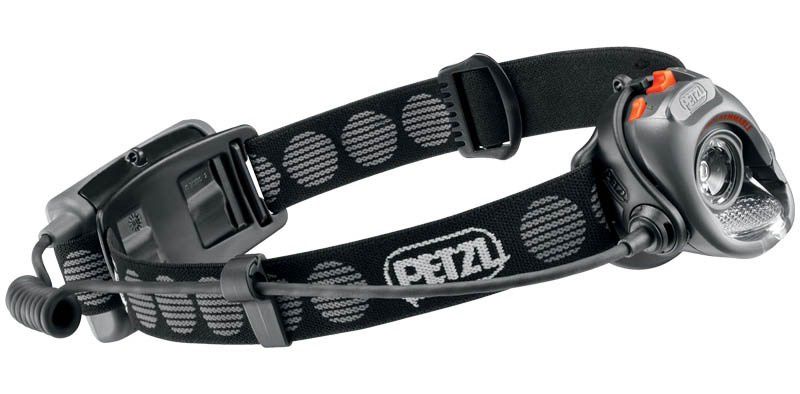 Carry a water bottle, which can be refilled and thus used. It would be difficult to buy water because it may either be unavailable or may cause a hole in your pocket. Also carry some snacks that give energy to carry on with the expedition. You can carry chocolates, nuts or energy bars.