We all need something new and adventurous from time to another; otherwise the same day to day mundane activities results in boredom and no efficient results would be gained out of the daily life. Yes, being productive is good, but all work and no play is also not the way of life. So any kind of recreational activities, keeps the adrenalin rush intact!
Just imagine, if you can fly like a bird, feel the wind touching your cheeks, the altitude giving you a whole new level of excitement, the feeling of being set free from all the worries! So basically paragliding is the sport that offers the above experience. It is one activity which is very easy to learn, as it does not have any heavy material or equipment to handle.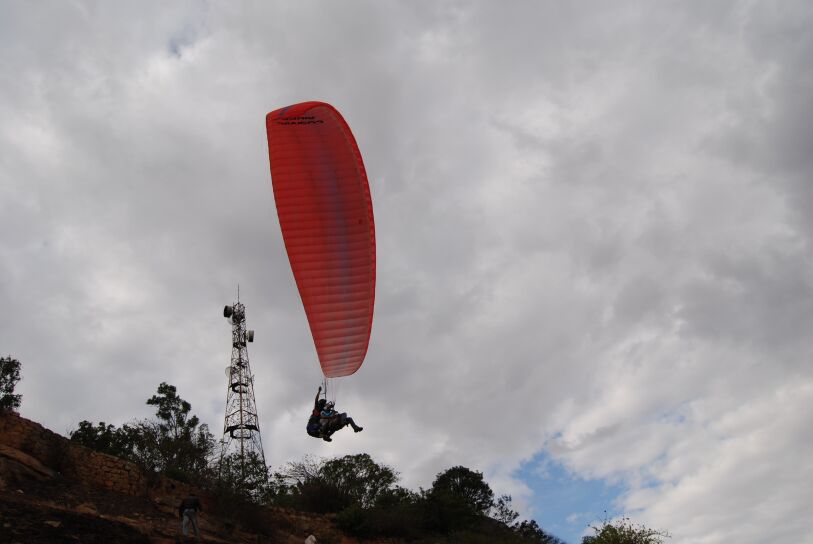 So basically the instrument has nothing but a light weight fabric, and it is sewn with the help of some support and attached to the pilots harness and speed and air are its fuel.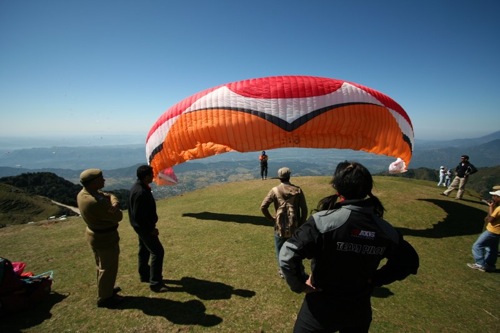 Paragliding in India has also become quite famous and more and more people are taking interest in this activity. Some of the most popular locations for paragliding in India are;
Manali –In the mountains of Himachal Pradesh
Nandi hill – it is an every authentic fortress
Bedni bugyal – In Uttrakhand
Pavana – It is a dam, close to Pune
Billing – another great spot in Himachal Pradesh
If one wishes to fly then these days there are companies who are involved in making all the necessary arrangements and present it in the form of packages which can be chosen at your convenience.
So, set no limits, just fly free! Try this sport to explore our beautiful country from the eyes of the bird!