Roopkund in Uttarakhand is known for its scenic environments and magnificent mountain trails which make it a favored trekking destination for adventure seekers from across India and the globe. These trails, which pass through thick pine forests and majestic alpine meadows, take the participants into the lofty Himalayan peaks covered with snow. However, in order to fully enjoy the thrill of a Roop Kund trek, it is important for the participants to ensure that they carry the following things with them.
Good Quality Sleeping Bag
:

Since the trekking trip to Roopkund lasts for a week, the participants are most likely to spend a few nights in the wilderness. As such it is important to carry along a good quality sleeping bag that can protect the participants from the low temperatures that they would encounter on the mountains, besides ensuring a comfortable sleep for them.
Sturdy Trekking Shoes
:

Since most mountain trails have an uneven and rough surface, it is important to use a pair of strong trekking shoes. This is equally true for

Roopkund trek

tour, which can prove really exhausting and even painful if the right kind of shoes is not used. Shoes that provide ankle support and are designed to be waterproof and snow proof, besides being lightweight are simply perfect.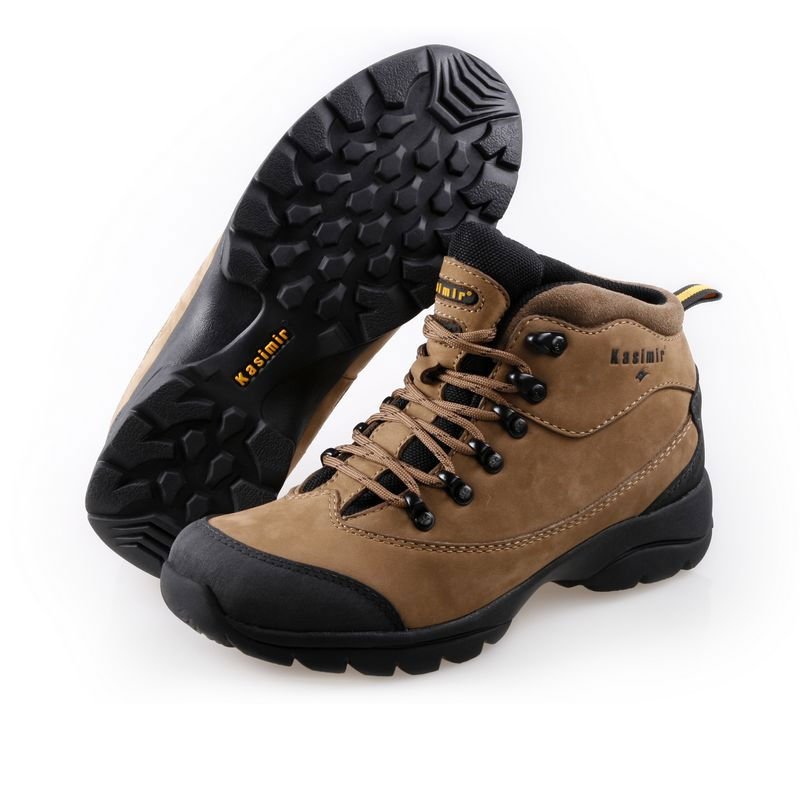 Pair Of Sunglasses
:

The intense heat of the sun falling directly on the mountains can be extremely harmful for the eyes and as such carrying along a pair of sunglasses is a good idea. This not only keeps the eyes safe and cool but also adds to the style quotient of the participants during a trekking trip.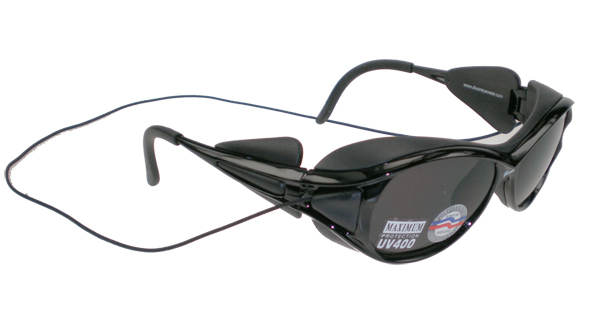 Trekking Pole
:

Many youngsters might feel that carrying along a trekking pole can only cause annoyance. However, this seemingly simple stick comes in quite handy when the participants need to walk on snow or have to pass through a really dense or steep hiking trail during the

Roopkund trekking

trip.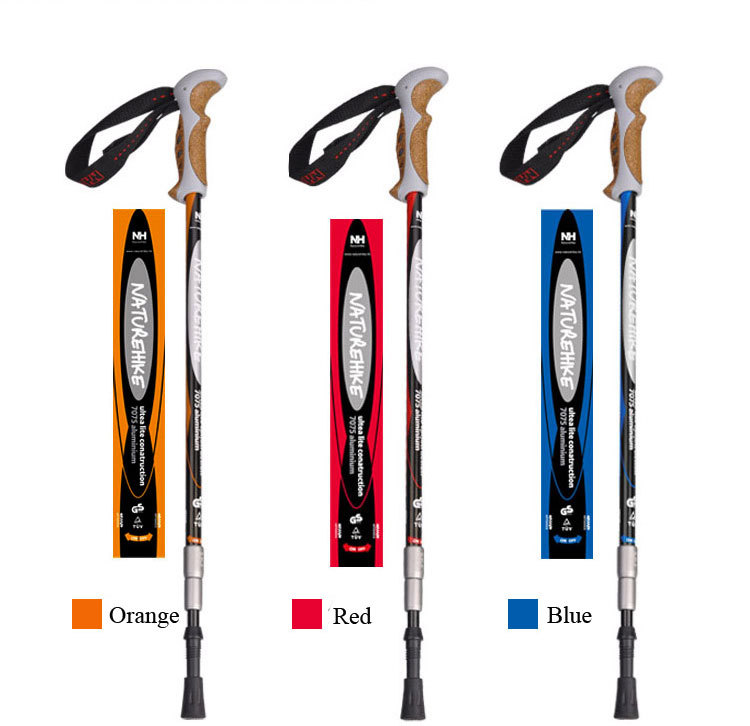 Knife And Torch
:

A simple swiss knife and a small torch can come quite handy during a trekking trip. A knife not only acts as a protective gear but can also prove useful to cut up wild fruits and vegetables. Similarly a torch helps in ensuring good visibility even in the dark.