There are trekking trails and then there trekking trails. Some simply offer the routine thrill and environment while some actually make the trip a truly memorable experience to be cherished for life. For participants looking seeking the latter, Roop Kund trek is just the perfect choice. This is one of the few high altitude treks in India that is suitable and safe for both beginner as well as expert trekkers. Given below are some features that make trekking in Roop Kund a worthwhile experience in every respect.
Safe And Clear:

Roop Kund is one of those trekking destinations where the trail is wide and well laid out. In fact the clarity of the trail makes it almost unnecessary for expert trekkers to take a guide along with them except to guide them through the snow patches during the last leg of the trek. The well laid trail makes it extremely safe for beginners with almost zero percent chances of getting lost.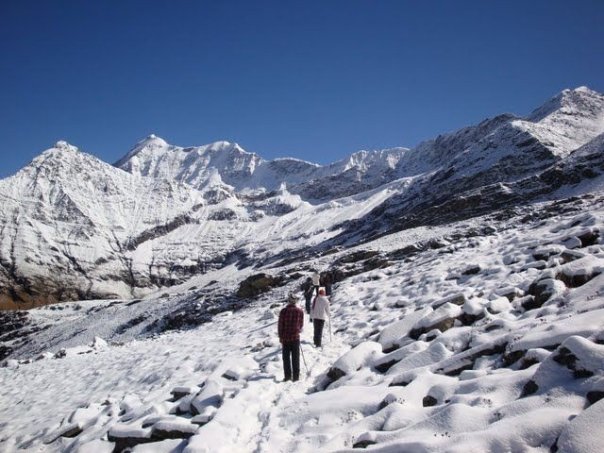 Pristine Natural Beauty:

Among the various factors that make Roopkund trek truly enthralling is the mesmerizing beauty of its environments. Participants have to move through areas that offer extreme biological diversity making the trip even more refreshing and enjoyable. From vast meadows to beautiful oak forests that present an old world charm to picturesque snow covered mountains that offer the feel of staring at a computer wall paper, the participants get countless opportunities to revel in the majesty of nature.
Stress Buster:

Participants, who are fine with a nice blend of challenges, thrill and relaxation, would definitely find Roopkund trekking to be their cup of tea. They counter the surprising challenges of the trail during the day time and enjoy the thrill of walking over some of the highest mountains in the Himalayas. The evenings provide a refreshing respite as they have fun and unwind at the campsite and get lost in the beauty of the hills. The trek proves especially helpful for people seeking a break from the stressful routine of their fast paced city life.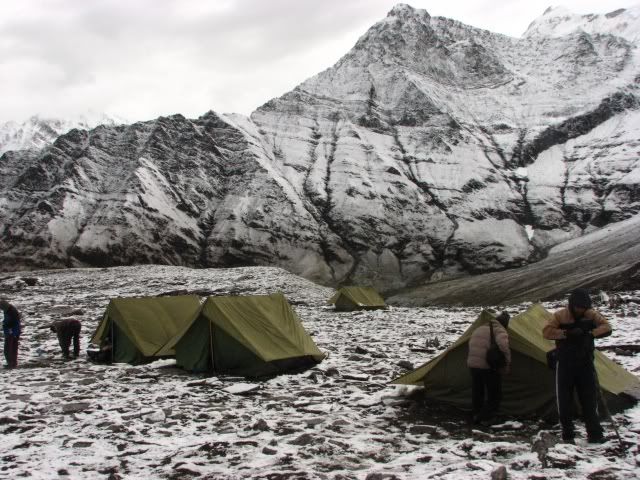 Heart Touching:

The most important factor that makes Roop Kund a perfect trekking destination is the sheer intensity and the heartwarming experience it offers to the participants. Every moment of the trips adds something new to this adventure activity and spices up the mundane life of the participants. In addition to absorbing the beauty of nature at such high altitude, the participants are also able to catch a glimpse of some rare birds and some beautiful, exotic and never seen before flowers along the path.