There are a number of ways through which one can cover Jim Corbett National Park; jungle safari, horse safari, elephant safari and jeep safari being one of them. The rich flora and fauna Jim Corbett holds for its tourists is simply delightful. One can spot here several species of deer, wild boar, sloth bear, leopards, etc. When you undertake the jeep safari in Jim Corbett, you get a glittering chance of exploring the untouched civilization. The best time to pay a visit here is from the month of October till June.
Below mentioned are some of the worthwhile tips you must consider before going for jeep safari:
§
Go for what interests you the most
Corbett is infinite; hence it is quite impossible to see it all. The best thing you can do is to pre-decide the mode of exploring the National Park. Also google in advance about what all you can explore here and have a clear understanding about your intriguing points.
Make sure you carry the essential medicines and other personal care products when you visit Jim Corbett; the reason being the change in climate once you enter the jungle. Don't go with the expectation of the presence of any such items in the jungle.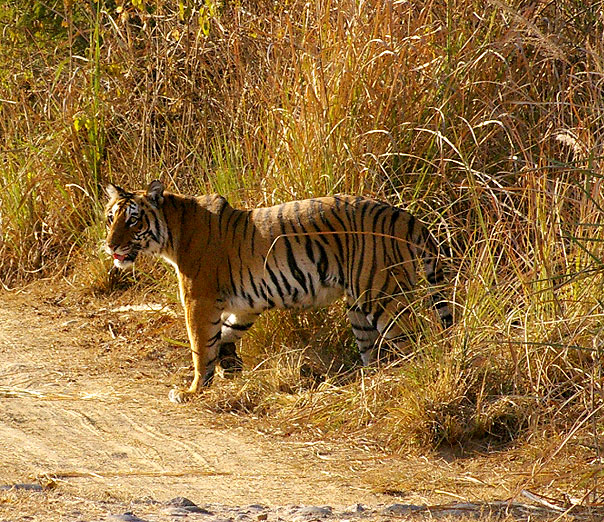 §
Book accommodation and safari before hand
Make sure the accommodation and safaris are booked prior to your visit. This way you can completely eliminate the last minute hassles, which usually occurs. Once the bookings are done, your mind is also free from this aspect and thus you can fully focus on nature in its purest form.
The wildlife tours are for those who can easily adapt themselves in accordance with the need of the hour. The new weather conditions and wilderness may pose certain hassles; so an adaptable attitude will surely help.
The best time to take the safaris is during the wee hours in the morning. When you visit there in the morning you get the opportunity to see the nature in its waking up phase. You can even decipher the cacophony of the jungle at this time.